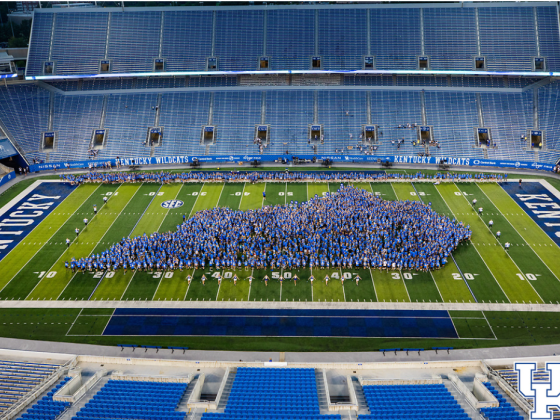 Office of
University Events
Important Reminders
It is important to understand you are submitting a REQUEST for events and/or space. Reservation of space and event approvals are not guaranteed for every request.
Priority is given to academic courses. Event space requests will be confirmed after the following dates when scheduled in academic classrooms: December 1st (spring request dates), April 1st (summer request dates), and May 1st (fall request dates).
Requestors may receive two confirmations (one for space and one for event approval) if the space requested is not managed by the Office of University Events.
About the Office of University Events
As the campus hub for event planning and management, the Office of University Events exists to guide your organization through UK's event submission process. In addition to securing space and advising on program design, event managers are trained to also assist in the coordination of service providers. Let our team assist you by identifying on and off campus vendors and let our production specialists take your event to the next level with light shows, sound systems, and unparalleled service and technical knowledge!  Submit an event request to begin your journey with us!